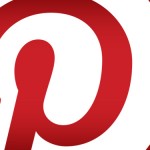 Bored with your boards? Jennifer Van Grove of VentureBeat reviews one of the most requested features as Pinterest introduces customizable board covers - offering "pinners" the ability to choose a pin to be the cover for each board.
Tara Meehan writes that properly regulating social media shouldn't be viewed as a negative. In fact, a compliant social media strategy can strengthen your messaging, build better relationships with existing clients and make you more attractive to potential clients. Here's 4 Reasons Why All Companies Should Be Social Media Compliant via iMediaConnection.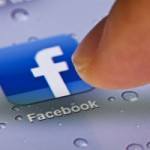 Want Real Business Results From Facebook? Run a Social Campaign writes Mark Schmulen in this MarketingProfs post that provides examples of effective social media marketing via Facebook; as well as, explains how Facebook social campaigns can drive business results.
Businesses are getting more sophisticated in their use of social networking, so too are the metrics by which they measure social business ROI. As your business gets more social-savvy, Debra Donston-Miller of InformationWeek provides 5 Social Media Metrics That Matter Now that will help strengthen your metrics strategy.