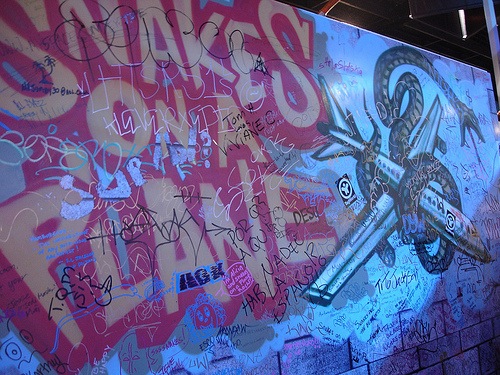 Do You Want To Succeed At Social Media Or Social Media Marketing?
Do you know the difference between social media and social media marketing? This post from Forrester's Augie Ray separates one from the other by providing real-world examples of each.
How To Integrate Social Media, Marketing and Business Intelligence
This CIO.com post focuses on the various ways Social Media affects a businesses marketing efforts and can lead to "increasingly powerful, actionable and immediate access to consumer sentiment" when paired with business intelligence.
The Problem With Empowering The Customer
SocialMediaExplorer.com's Jason Falls provides this thought provoking (and entertaining) post on how encouraging customers to use social media platforms to provide feedback might not always be the ideal channel for collecting such feedback.
Are You Using Social Media as Social Proof?
Corbett Barr visits the long standing concept of "social proof" and explains how effective social media can be when used as social proof in this post on SocialMediaExplorer.com.
What's Next: After Social Media
This MediaBullseye post from Wayne Kurtzman explains that the next evolution of "social" just might be all about gaming and influence.
Photo Credit: popculturegeek.com