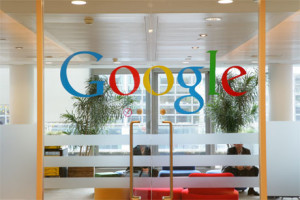 Google updated its webmaster guidelines that target core PR practices around press releases. Silicon Valley journalist blogger and ZDNET contributor Tom Foremski weighs in on the negative impact this will have for the press release. Check out his take Did Google just kill PR agencies? to find out more on the updated rules on links and keywords in press releases and how they may affect your future release plans.
Facebook Changes News Feed To Bump Up More Relevant Content - Called "Story Bumping," the changes move up older stories to the top of a user's News Feed if they missed them during a previous visit to Facebook. Forbes writer Tomio Geron clarifies the changes and shares some initial reactions and results.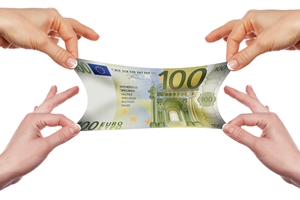 All marketing practitioners are seeking ways to save money and get a bigger bang for their budget buck. How to do that isn't at all obvious. MarketingProfs' Ardi Kolah explains that sometimes the answer can be staring you in the face and offers 10 Ways to Stretch Your Marketing Budget
Social has become a critical component of the overall digital advertising market. As Facebook, Twitter, LinkedIn, and others have emerged as social network leaders, they have created powerful new ways for advertising to reach consumers. In fact, some $11 billion will be taken in advertising revenue in social media in the year 2017 - that's according to this incredible infographic that looks at the rise and rise of ad sales on social sites. A Brief History of Social Advertising via The Next Web.