"Less Than 10% Of Companies Are Using Marketing Automation, Here's Why", authored by Forbes contributor, Mike Templeman, discusses the important topic of marketing automation. This technology has been around for half a decade, but companies aren't utilizing it due to an upfront time consuming implementation process.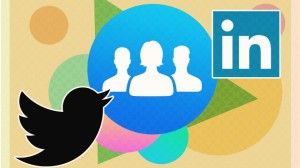 Entrepreneur contributor, Rocco Baldassarre, reports on 5 online marketing tips for entrepreneurs. These tips include social media, testing new advertising channels, upselling and more. The article called "5 Online Marketing Basics Every Entrepreneur Needs to Know" also recommends utilizing tools such as Google Analytics and Facebook advertising.
Burson-Marsteller tops the list of PR firms in PRNewser's "PR Agency Report Card (Part 1)". This annual ranking of PR firms highlights the champions of communications in the PR world.