Forbes writer, Nicole Narea, discusses the latest PR nightmare for Subway in "Lessons For Brands From Subway's Jared PR Nightmare: Act Fast, Be Transparent" . She takes a look back at other PR blunders by brands such as Best Buy and Urban Outfitters and reviews the lessons we have learned from them.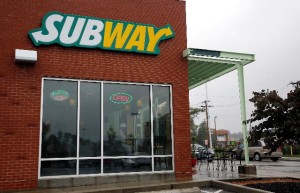 AP Photo/Jeff Roberson
What is a social media influencer and why should you care? CIO contributor, Lauren Broussell, takes an in-depth look at the pros and cons associated with marketing to "internet influencers" and whether it is worth the effort. In this article called "Inside the murky world of 'social media influencers'". She also discusses "affiliate networks" and their importance to marketers.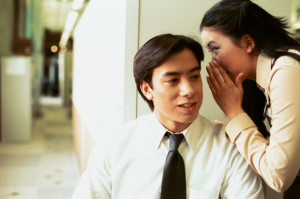 Photo credit: ThinkStock
"The data-driven marketing revolution" authored by David Benady covers why brands are investing heavily in the latest digital technology. This very thorough Guardian report includes viewpoints from data technologists, website marketers and digital leaders.